Ecology
At MoveTo Delivery, we believe it is essential to prioritise the health of our planet and the well-being of future generations. That's why we're committed to using only environmentally friendly vehicles in our delivery services that can handle fast last-mile delivery, or last-mile delivery, without harming the planet.
We understand the impact that the transportation industry and logistics can have on the environment, which is why we are constantly looking for ways to reduce our carbon footprint. By using eco-friendly vehicles, we are able to significantly reduce our emissions and contribute to a cleaner, healthier planet. At the same time, we always keep in mind that fast delivery is a priority for our customers, and we need to adapt our logistics and fleet accordingly.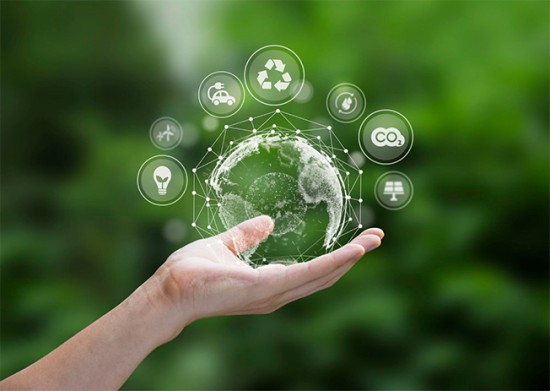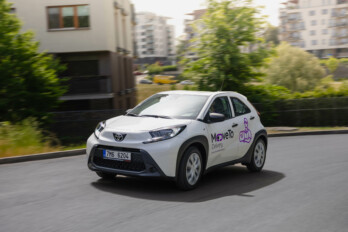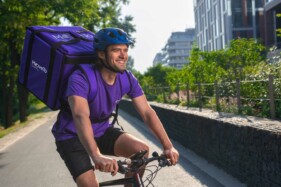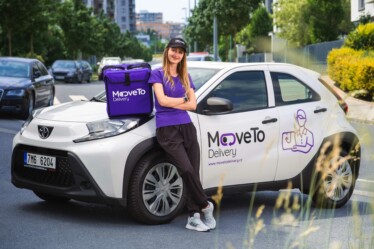 Our fleet
Our fleet of vehicles is not only environmentally friendly, but also efficient in terms of delivery and cost. Our vehicles are tailored to consume minimal energy resources but still be able to deliver results that matter to you and your end customers. As a result, we are able to provide efficient and sustainable transport solutions that are also affordable.

"We pride ourselves on being a company that is in tune with nature and committed to doing our part to protect the environment. Whether you need transportation for your business or any other logistics service, you can count on us to always prioritize the health and well-being of our planet while maintaining the maximum quality of service you expect. MoveTo Delivery is a service to you, a service to the planet."

COVERAGE
We operate in 29 cities, 2 countries.
With MoveTo Delivery, it doesn't matter where you are in the city. You can always count on fast and reliable delivery. The assurance of safe and timely delivery is ensured by a team of couriers who are carefully trained.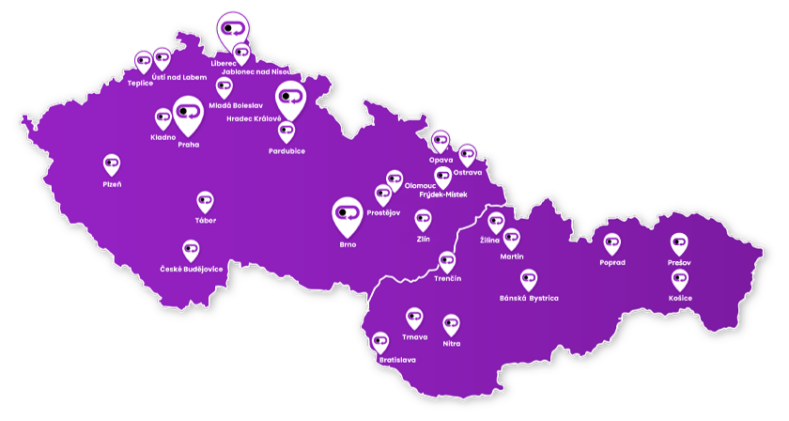 EXAMPLE
Why outsource last mile delivery?
You save up to 47% of your costs
Example of last mile delivery costs for customers who order goods from an e-shop specialising in the sale of sporting goods with express delivery within 60 minutes. The example shows the monthly cost of running your own logistics and delivery from a selected brick-and-mortar location.
| | |
| --- | --- |
| Average number of orders per day per branch: | 75 |
| Number of delivery days per week: | 7 |
| Delivery time in hours per day: | 12 |
| Number of vehicles needed: | 3 |
| Vehicle: | Fiat Fiorino |
| Average daily vehicle mileage: | 100 km |
| Average vehicle consumption: | 7 l / 100 km (diesel) |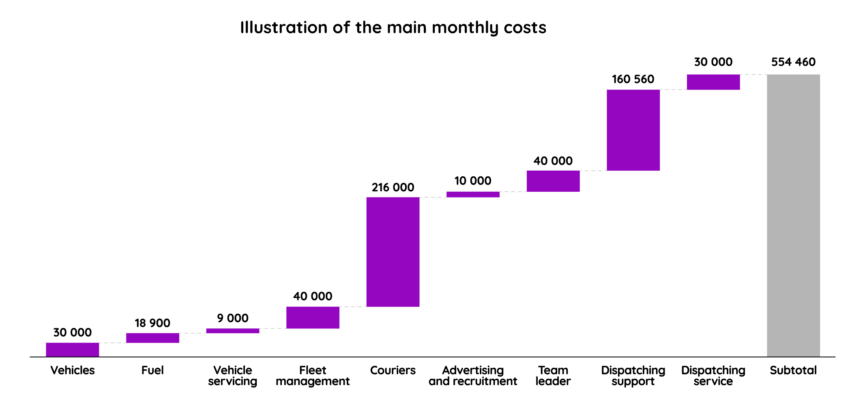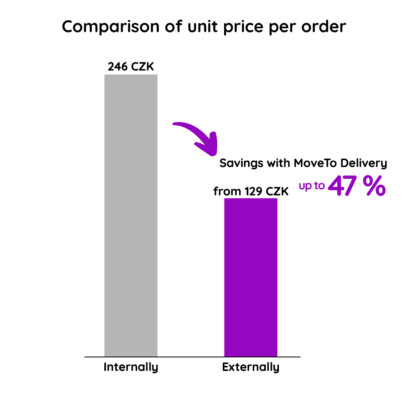 How did we arrive at this number?
554 460 CZK : 2250 contract  = 246 CZK / contract

All prices are in CZK and without VAT. The sample does not include all the complete costs, but illustrates the main cost items.
FORM
Do you want help with the delivery of your products?